The cognitix Threat Defender from genua satisfies these tasks reliably and simultaneously. As a key element of "Security Defined Networking," the cognitix Threat Defender supports those who are responsible for IT security – be it for the restructuring of business processes in the context of digitization, or for ensuring data privacy.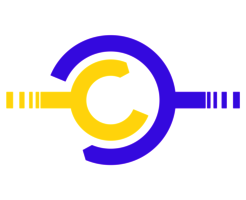 In addition to the dangers of cyberattacks from the outside, networks are also increasingly threatened from within by advanced persistent threats and zero days. cognitix Threat Defender provides visibility of all network traffic and supports network security by detecting anomalies, identifying attacks, and providing comprehensive protection against threats. It builds a second line of defense in the network to complement your firewall solutions that control and secure data traffic at the interfaces.
With the knowledge and practical application experience from our training courses, you can properly use and administer our products.
Service for our IT security solutions is provided directly by genua or our trained sales partners.
Still haven't found what you're looking for?
genua's products and services protect the exchange of information in the areas with the highest demands on IT security. Learn more about our service portfolio.
We tested the cognitix Threat Defender and were surprised how quickly we received the first real time overview of the network traffic. After the software base installation, a standard set of rules is already available that provides an overview of the network and the installed devices.

André Hermbusch, General Manager, datenhain GmbH