genua is an Expert for the Protection of Complex and Critical Digital Infrastructures of Companies and Public Organizations.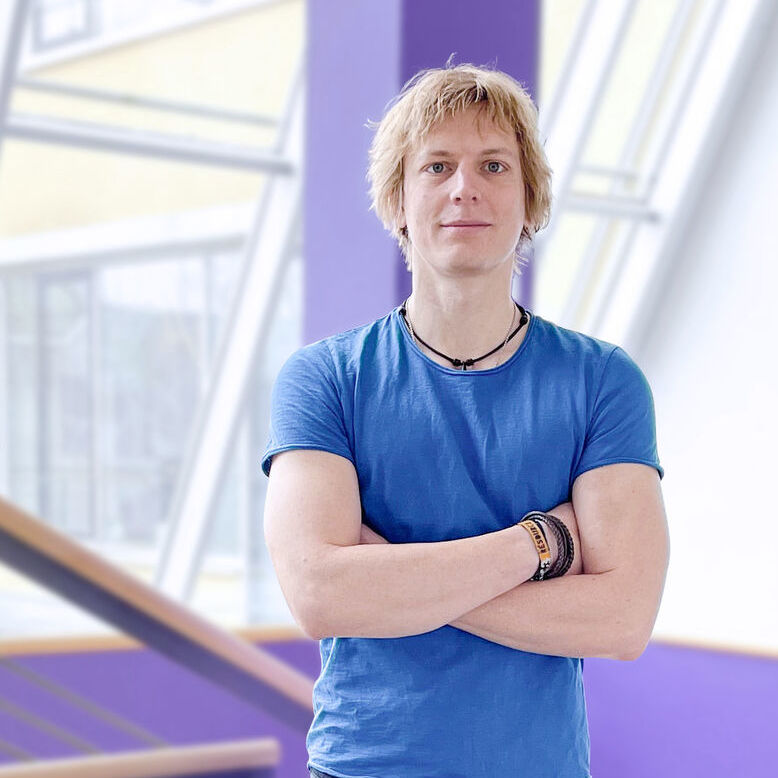 Secure High-Speed Transfer with FPGA Technology
VPN Gateway for Datacenter Interconnection in Compliance with "German VS-NfD"
genuscreen 40G VPN is approved for classification level "German VS-NfD" and the classification levels "Nato Restricted" and "Restreint UE/EU Restricted".
Well Prepared with Crypto Agility
Information Security in the Post-Quantum Age
With the rapid development of quantum computers, the requirements for communication security are growing. Experts assume that in a few years, quantum computers could weaken or even break the current cryptographic methods. Learn how to prepare your organization for future risks with crypto agility and quantum-safe product updates today.
genua – Excellence in Digital Security
genua GmbH ensures the IT security of digital infrastructures in complex, critical or regulated environments. In a dynamic and networked world, we make a contribution to the ability of companies and public organizations to act as well as to their sovereignty. We thereby ensure that the opportunities that this world offers can be used.
As one of the few IT security firms in the world, genua satisfies the highest national and international security standards and enjoys the trust of leading institutions. As a subsidiary of the Bundesdruckerei Group, we help to shape the framework conditions of the IT security ecosystem and are a cooperating partner of government organizations, research institutes, committees and associations.
Systems from genua are recognized with the "IT Security Made in Germany" seal. For us, this label stands both for a solution portfolio that guarantees quality, performance, service and innovative capability on a world-class level as well as for a company philosophy based on integrity, reliability, sustainability and commitment to location.